WOOD BASEBALL AND SOFTBALL BATS FOR EVERY LEVEL FROM LITTLE LEAGUE TO PRO.
HIGHEST QUALITY ASH, MAPLE AND BIRCH BASEBALL BATS 100% MADE IN USA.

Are you the type of wood bat player who can knock the baseball out of the park on occasion but more often crushes line drives? Do you like a baseball bat that doesn't have too much weight out in the barrel?
The 271HD wood baseball bat features a high density heavy billet with a thinner design. This is a great option for the singles and doubles hitter who values a fast swing.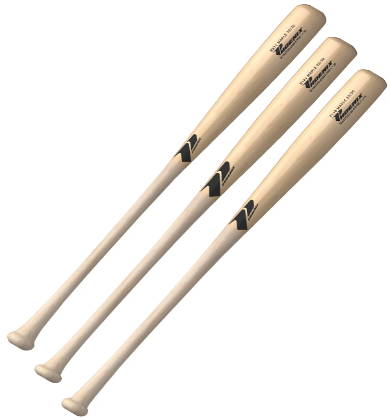 The RD4 is the official custom model of Astros prospect & Columbus, Ohio native Ronnie Dawson. Ronnie worked with our bat designer to dial in on a specific feel. After trying our AP5 and our R318 the idea was born to merge the two and the RD4 was generated.
The AP5 professional player wood baseball bat is modeled after a copy of the bat swung by one of the Angels' power hitters. It is considered a relatively well-balanced power hitter's bat.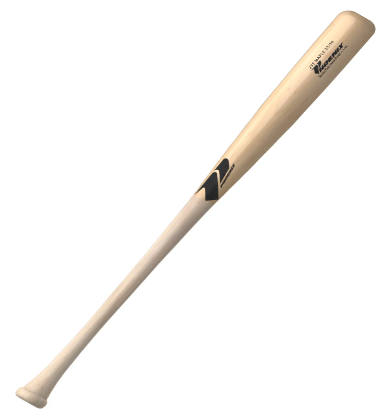 The JV2 was designed for Jonathan Villar of the Mets, one of baseballs most under the radar stars. It features a long, large diameter barrel with a medium taper into a thin handle.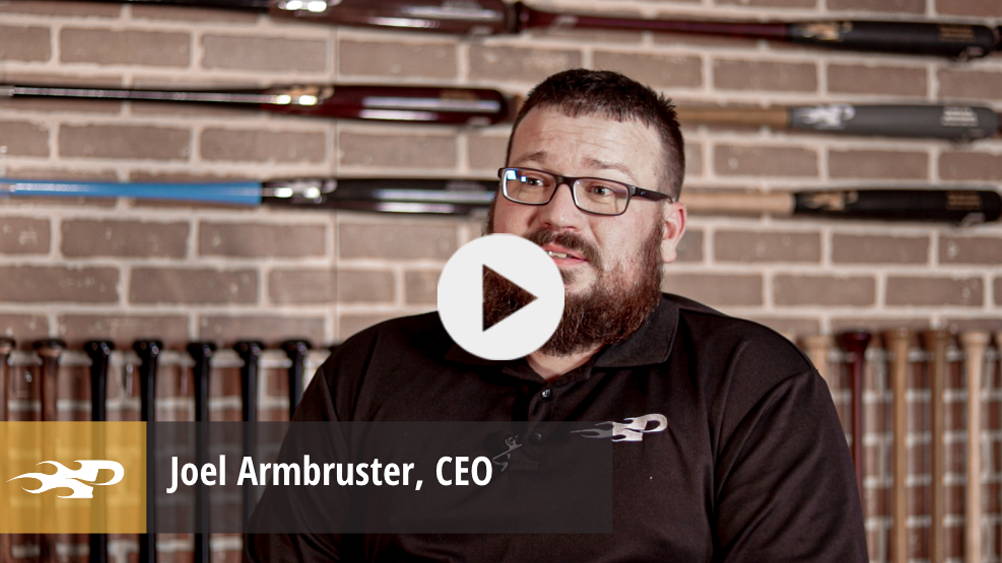 The Phoenix Difference
Phoenix Bats has been crafting wood bats outside of Columbus, Ohio since 1996, and our baseball bats have been approved for pro players since 2000. Phoenix Bats starts by purchasing only pro-grade wood to deliver a quality bat to you and pros alike. Our bats are only made from American top-grade woods like rock maple, yellow birch and northern white ash.
THE MOST PRECISE WOOD BAT. EXPERIENCE IT, RISK FREE.