WOOD BASEBALL AND SOFTBALL BATS FOR EVERY LEVEL FROM LITTLE LEAGUE TO PRO.
HIGHEST QUALITY ASH, MAPLE AND BIRCH BASEBALL BATS 100% MADE IN USA.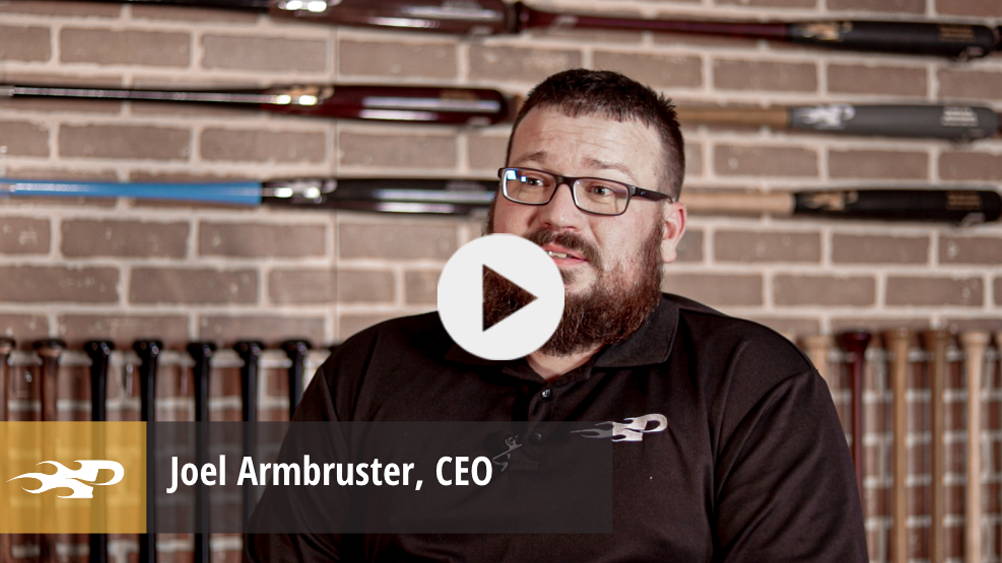 The Phoenix Difference
Phoenix Bats has been crafting wood bats outside of Columbus, Ohio since 1996, and our baseball bats have been approved for pro players since 2000. Phoenix Bats starts by purchasing only pro-grade wood to deliver a quality bat to you and pros alike. Our bats are only made from American top-grade woods like rock maple, yellow birch and northern white ash.