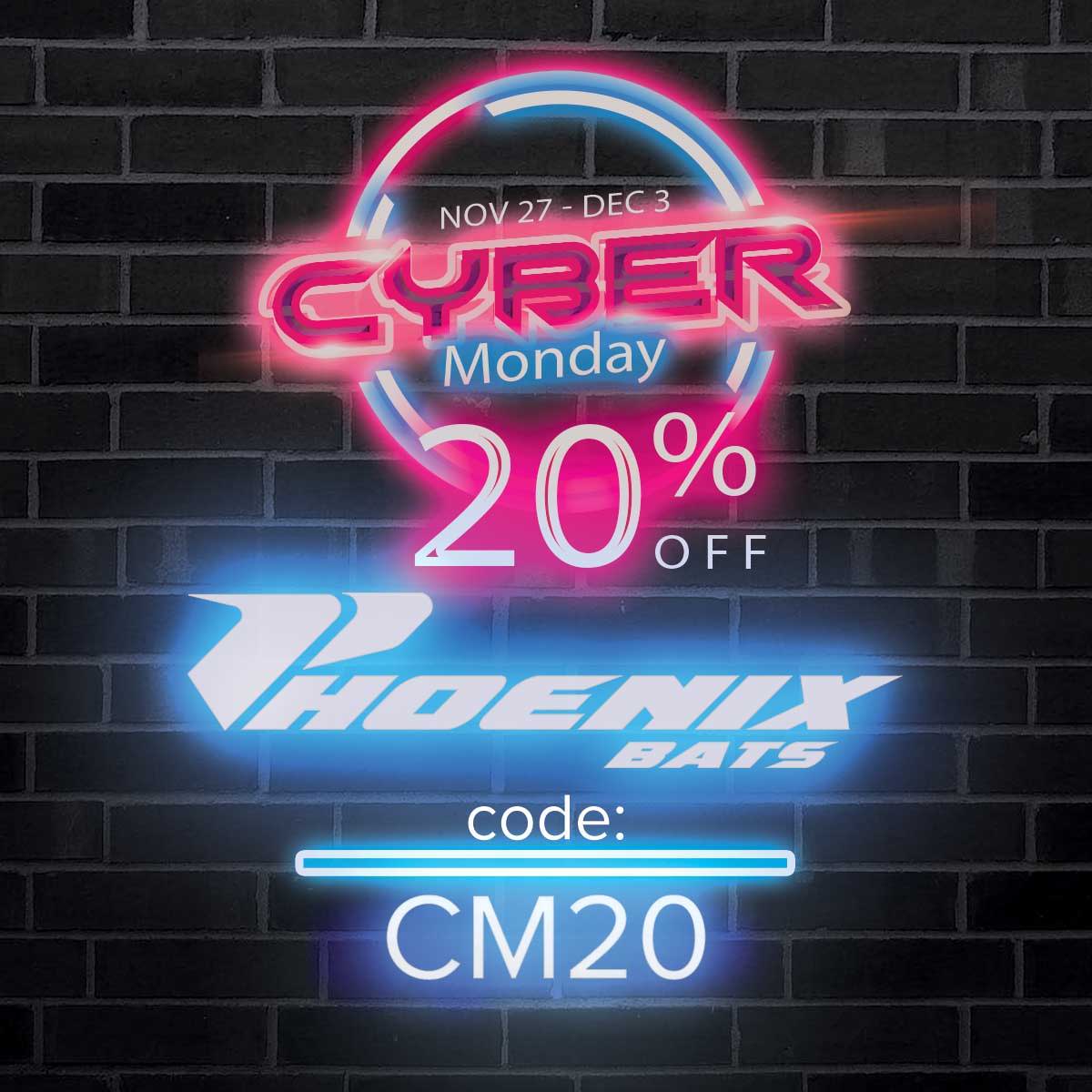 *CM20* does not apply to past purchases, or any of the following: Gift Cards, Clearance Items, Mystery Boxes, Novelty Bats, Beat Cancer Bats, Craft Bats, HideIT Mounts, White Base Ball or bat multi packs, and cannot be stacked with other coupon codes. Offer good through Sunday December 3rd, 2023.
We understand the holidays can be stressful. We also understand that finding that perfect FULLY CUSTOMIZED gift can be even harder. This is why we make it easy for you in designing that perfect personalized gift AND giving you detailed ordering instructions with the deadlines layed out, in order to get that perfect gift UNDER THE TREE GUARANTEED!

FREE SHIPPING ON $150+
Valid on total after any discount, excluding ship cost and any applicable tax. Contiguous U.S. & APO addresses only. During Checkout, select "Home/Ground shipping $0.00"
All items in one order ship together to same address, regardless of production time selected.

Example: a Fast Ship or 5 Business Day Rush ordered with a standard production item ship together in 3 weeks (the production time for the standard production bat)
Shipping to outside the contiguous U.S.? We compare UPS and FedEx ship rate to USPS, after order receipt. If USPS is cheaper, with similar service level, we'll ship USPS, unless UPS or FedEx is specifically requested in Comments section on Checkout page. Your order charge will be adjusted accordingly.
FREE TEXT ENGRAVING
At least 1 line of text or more on every bat. It's your choice!
See product specific page for how many lines/characters you can add.